Written by
Penelope Graham
After years of discussion by the province's political parties of all stripes, Christopher Alexander would like to see — finally — real action on Ontario's supply crisis.
"From our perspective, the challenge has been supply and demand. It's well documented now, but that's our problem. And we are really far behind in development and construction starts," the president of RE/MAX Canada told STOREYS. "There was a nearly two-decade hiatus in new housing starts in the early 1990s, and we're starting to feel the effects of that – we've been doing it for five or six years.
"The Conservatives were the first party to try to fix it; they were talking about it six or eight months ago. They put together a committee with all their proposed ideas – will any of them be a magic pill? Probably not. But what encourages me the most is that they are starting to try to solve the problem instead of just putting in place demand-chilling measures like taxes and bans on foreign buyers.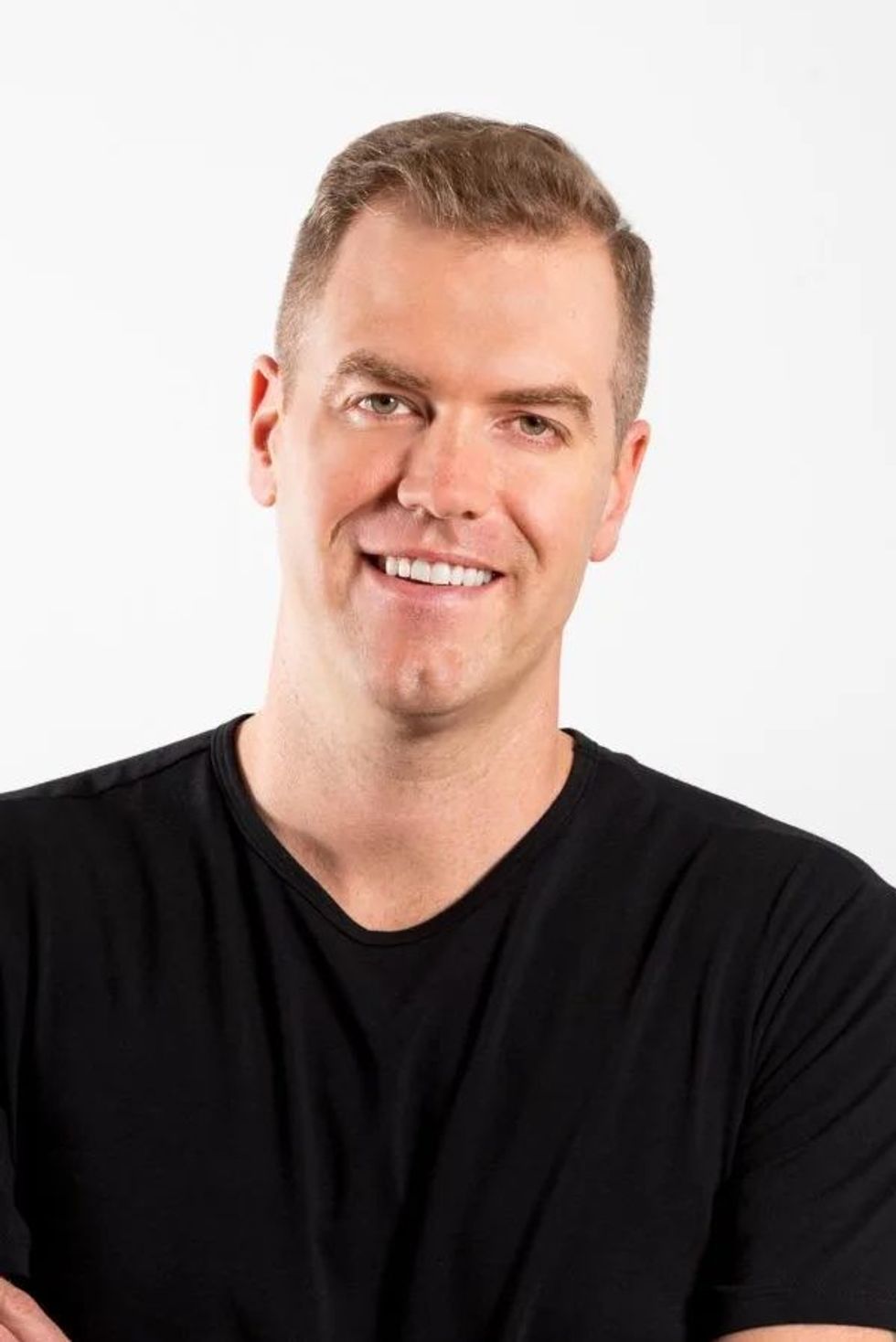 The province-appointed housing affordability task force released a total of 55 recommendations in February to meet the goal of creating 1.5 million housing units over the next decade. Some of the suggestions have caused controversy, including the removal of local citizen input at the planning stage and measures to reduce the "abuse" of heritage designation powers. But others, like the removal of exclusionary zoning to increase missing middle housing, have been embraced by affordable housing advocates and builders. However, this measure has yet to bear fruit, as it was excluded from both the previous government's More Housing for All law and the provincial budget.
READ: Affordable housing organizations call for rent control, inclusive zoning of returning PCs
The erosion of housing affordability has long been a key issue for Ontarians, but was a particularly hot topic in this last provincial election, as the average home price rose supersonic during the pandemic. In the Greater Toronto Area, the average home price was more than $200,000 more in May than in March 2020, an increase of 22.7%, following a significant short-term market downturn . Compared to February's price spike, home prices had inflated more than $430,000 from two years ago, up 47.8%.
After witnessing how pent-up demand has driven up home prices and decimated listings during the pandemic, a longer-term, measured approach to the challenge — and in particular addressing the hurdles facing the development to approval stage – will be paramount to effectively bringing more supply online, adds Alexander.
"Development initiatives around cutting red tape are most important because across the province there are barriers to progress at almost every level," he says. This is a significant challenge for builders of all sizes, as delays increase associated costs and result in a significant markup for homebuyers.
"For example, a friend of mine has bought a building and is converting it into rental housing in a small town that desperately needs rental housing. She made all the plans to add the units – they're non-existent units now, but they're going to go into the housing pool – and she did everything, and then they [the municipality] told him, 'Oh, you need an architect to make some minor adjustments.' And you can probably tell that's for security reasons, and that's fine…but they have to find a way to streamline it, because projects take forever to get approved. This compounds the issues because by the time you apply and get approved it's been a few years, especially for a condominium, and your costs have increased exponentially over that time, so you have to charge more, which adds to the accessibility crisis.
Finally, he adds, the new government will have to tackle the problems of where build with the municipalities, finding a balance between the creation of housing and the protection of the environment.
"We can't suck and blow as a society and we have a problem; our inherent problem is that we have the lake to the south of the city, the GTA and the Greenbelt to the north, so we are in a very difficult position. And I ask people, 'Ok, okay, you don't want inclusive zoning? Well, do you want to tear up the greenbelt a bit? "No, I don't want to do that, it's bad for the environment." Well, what is it? You can't have it all. I think as a province and particularly in southern Ontario, some very tough decisions have to be made.
Written by
Penelope Graham
Penelope Graham is the editor of STOREYS. She has over a decade of experience in real estate, mortgages and personal finance. His commentary on the housing market is featured frequently in national and local media, including BNN Bloomberg, CBC, The Toronto Star, National Post and The Globe and Mail.
More from the author