Queensland's competitive housing market has added further pressure on the disability accommodation sector, as providers look to tackle a 'new century' of support that emphasizes independent living.
Key points:
Endeavor Foundation will build 70 fully accessible homes over the next four years
He estimates that 1,700 people need specialist disability accommodation in Queensland
Disability support "enters a new century", with greater room for autonomy
Endeavor Foundation has committed $45 million over four years to building accessible housing – the largest investment in its 70-year history.
One of 70 new homes built or renovated by Endeavor has opened in Arundel on the Gold Coast, an area identified as having a severe shortage of properties.
"It's so hard to get land right now, it's getting harder and harder to build these homes," said Aaron Highland, Endeavour's site supervisor.
This type of accommodation includes wider door frames, wheelchair accessible benches, assistive alarms to alert an onsite caregiver, and is centrally located to instill a greater sense of community inclusion.
But barriers to building such homes include migration pushing up house prices and vacancy rates continuing to fall.
Three decades of independence
Grant Stevens has lived independently with the support of Endeavor for 33 years.
He learned to take care of himself and said he was cooking a nasty bangers and mash.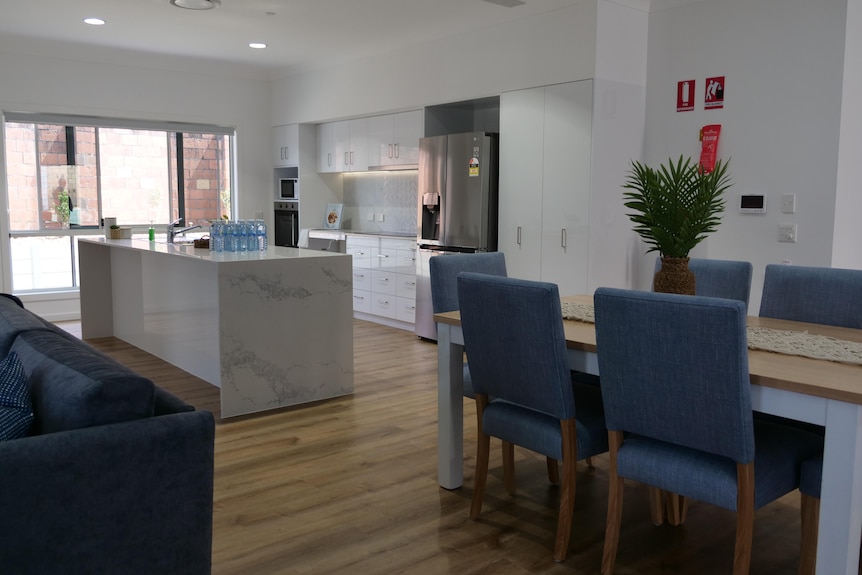 "It's a good opportunity to learn more and do more things for themselves," Stevens said.
"People will feel good about themselves."
Mr Highland, who worked with Mr Stevens, said specialist accommodation for people with disabilities fostered "a sense of freedom".
"If we constantly improve in the things we do, we will be able to achieve more things."
"Ballistic" housing market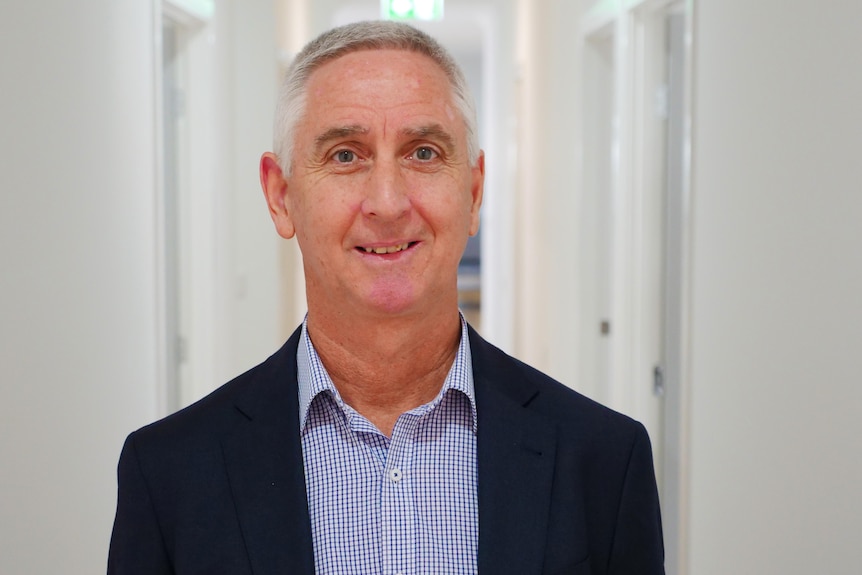 The Endeavor Foundation's acting chief executive, David Blower, said they originally budgeted $35 million for the housing program, but increased it to $45 million due to Requirement.
Of this amount, $8.4 million is spent on the Gold Coast alone.
"The housing market as a whole is getting ballistic when it comes to prices and scarcity of supply. Disability accommodation is no different from that," Mr Blower said.
Mr Blower said people wanted to live as independently as possible, which meant housing had to be fit for purpose.
"We all yearn to have our own homes, we all yearn to be independent and we all yearn to live in a safe environment," he said.
"New century of help for people with disabilities"
Aaron Highland said housing must follow as Endeavor "enters a new century of disability support work".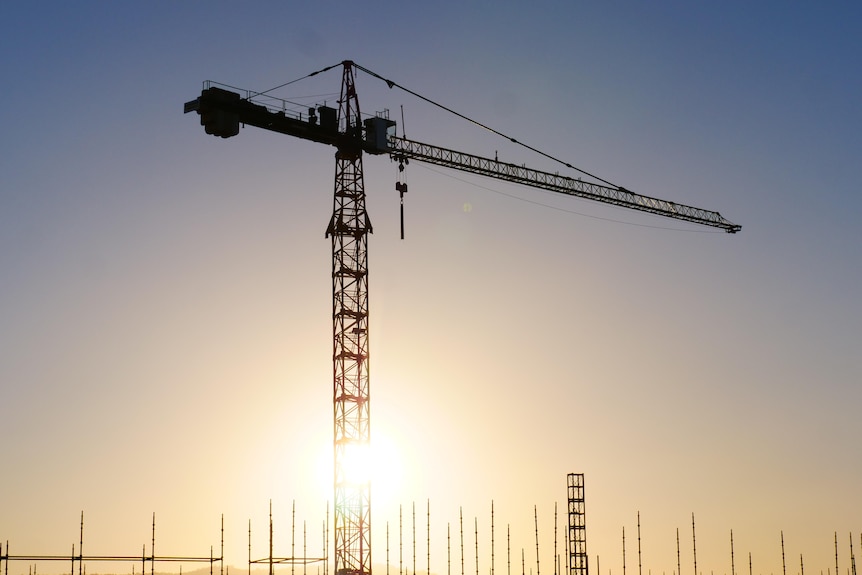 "It's one of those things where old houses start to get so stale that this new assisted technology is going to make everything so much more assessable," he said.
The state government has committed $1.9 billion to social housing, including accessible properties totaling 7,400 new builds over four years.
Loading